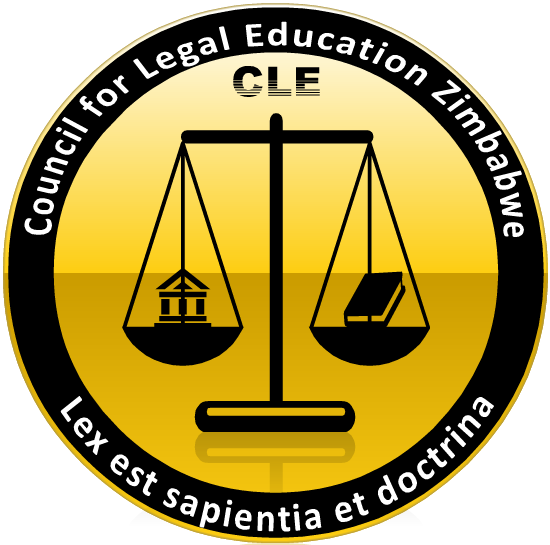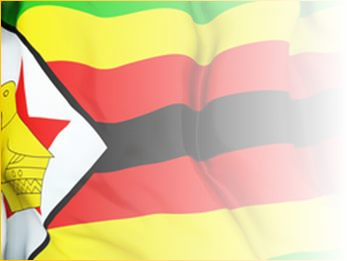 Contact Us
The Secretary
Council for Legal Education
7 Walterhill Road
Eastlea
Harare
Zimbabwe

Telephone: +263 4 788446/7
+263 8677172080/1
What is the separation of roles between the Council for Legal Education and Law Society of Zimbabwe regarding the registration and admission into practice of foreign law degree holders?

The Council for Legal Education primarily deals with the regulation of legal training standards whereas the Law Society of Zimbabwe regulates the practice of law by legal practitioners. The Council for Legal Education is responsible for setting Bar Conversion Examinations.

Once you have passed the required subjects under the Bar Conversion Examinations and granted a certificate, you will then approach the Law Society of Zimbabwe and apply to be registered in the High Court. To do this you need to have a law firm of your choice lodge an application on your behalf together with an applicable registration fee. The Law Society of Zimbabwe (LSZ) needs to satisfy itself that your qualification, professional and personal records are sufficient to enable your registration.

A period of ten days is counted upon your lodging of your application in the prescribed form before you can proceed to set down the application for registration at the High Court. Once you are sworn in at the High Court, you automatically become a member of the (LSZ) unless you notify the Executive Secretary of your intention not to be a member of the LSZ in terms of the Legal practitioners Act (Chapter 27:07).

At this stage you are formally registered as a legal practitioner in Zimbabwe and you can approach the LSZ for a practising certificate. Certain fees are due and payable in terms of a schedule to be provided once you submit an application for a practising certificate. The moment you are issued with a practicing certificate, you are obliged to undergo compulsory pupilage training as provided for in Statutory Instrument 137 of 1999 which runs from 36-48 months. You are not allowed to open your own law firm not to become a partner in any law firm until you complete the CPT and certified as such.

You will also be informed about Continuous Professional Development requirements to be completed during and after your three years of pupillage which commence to run the moment you are issued with a valid practicing certificate and will continue for as long as you continue to validly hold one.

CLE/LSZ Roles
COUNCIL FOR LEGAL EDUCATION
the wisdom of law is in learning