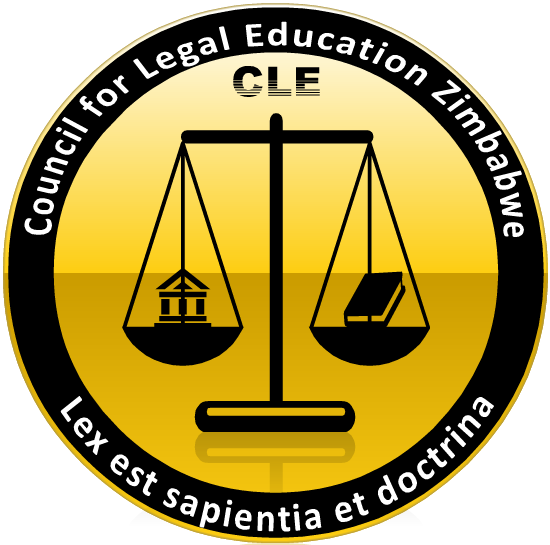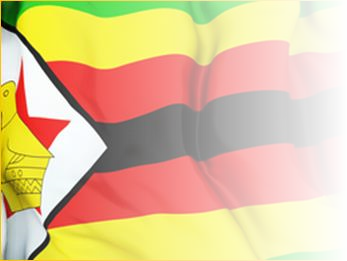 Contact Us

The Secretary
Council for Legal Education
7 Walterhill Road
Eastlea
Harare
Zimbabwe

Telephone: +263 4 788446/7
Vision

To be a world class supervisory body for legal education and training programmes for the legal profession in Zimbabwe

Mission

The Council for Legal Education is committed to educating, developing and imparting legal knowledge and skills to those in the legal profession. Central to that commitment is the belief that learning is a continuous expanding process that does not end when one attains a law degree especially taking into account the ever evolving social, economic and political landscape within which the law operates in.

The Council therefore supports and encourages the pursuit of intellectual and personal growth. In the pursuit of justice and service to the people, the Council has as its mission to educate future and current members of the legal profession to be skilled advocates and sensitive counselors at law committed to ethical norms in pursuit of dignity for all. Critical and analytical thinking, ethics and professionalism and a commitment to serve all peoples are fostered.

Law Quote of the day

''There is no better way to exercise the imagination than the study of law. No artist ever interpreted nature as freely as a lawyer interprets the truth.'' - Jean Giradoux




Vision and Mission
Designed by Morncliff Mudzvatangi
Council for Legal Education © 2014
COUNCIL FOR LEGAL EDUCATION
the wisdom of law is in learning